Today as I began to think about what I was thankful for I didn't want to say veterans, not because I am not thankful for them, but because everyone was thanking a vet today. Then I began to think about my dad. He served his time with the West Virginia National Guard (with a stint of active duty during the Berlin Crisis).
And I began to draw a lot of parallels between dads and vets (even for dads that aren't vets).
1. Dads and Vets are always on the lookout for those who would cause us harm.
2. Dads and Vets are willing to make a personal sacrifice to keep us safe.
3. Dads and Vets act a sentries. At first it's little thing for dads like checking for monsters under the bed and then it's things like chasing away bad friends or being available to tend to heartbreak.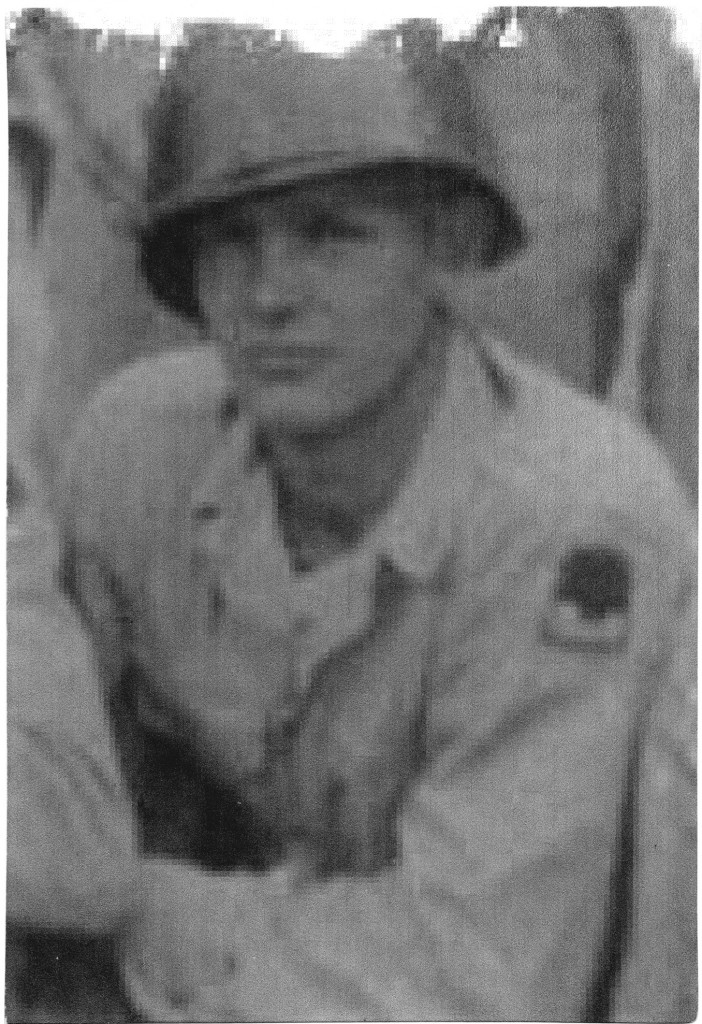 So today,  I am thankful for my dad. I am thankful for his military service!
I'm also thankful for all the vets and all their sacrifices!