Regular readers of my blog know I have been talking about the pursuit of happiness for months. Today I am thankful to be able to take part in just such a pursuit.
Thomas Jefferson was on to something when he wrote that we "are endowed by their (our) Creator with …. The Pursuit of Happiness." I have come to realize that true happiness comes from the pursuit of happiness and not some illusive and ill-defined state of mind.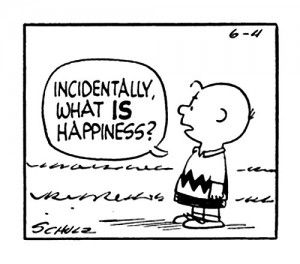 We think happiness is a state of mind. That it's a place in time.
Happiness is in the journey. It's the friends we make, the trips we take.
Happiness comes from the wrong turns with amazing views!
Happiness lives in the memories we share; the burdens we bear.
Happiness is the road we travel, the footprints we leave.
Happiness is the love we find and the gratitude we give.
Happiness is finding the journey Not the destination.

Today I am thankful to be pursuing my happiness. I wish for you the journey of pursuing your happiness!