Love 'em or hate 'em in the past 48 hours  the 'Be Like Me' or 'Be Like Bill' memes have taken over the world, at least the social media world.
None of the 'canned' ones suited me. So, I made my own.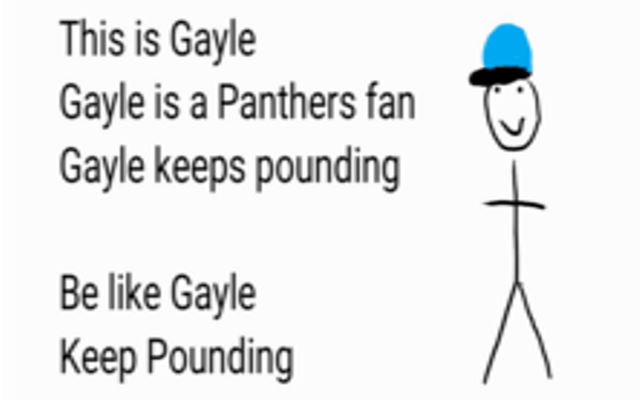 They have been my team since they first took the field in 1995. I hope this is THE year they come home with the Lombardi Trophy.