So it's time for post race vacation! What to do what to do?
We decided to visit the Disney All Star Movie Resort and check out the 101 Dalmatian Hotel. It was super cute!
We were done with Orlando and Disney and off to visit my nephew and his wife in Daytona. We had seen that there were air boat rides available between Orlando and Daytona, it seemed like a fun thing to do…. And a 40-mile (round trip) detour seemed worth it.
Sadly, the man who runs the tours wasn't working on Monday and didn't return any calls. However the bright spot turned out to be the eclectic and unique place we found to eat. Jolly Gator Fish Camp had a delish burger (for me) and the unusual gator burger for Jenn.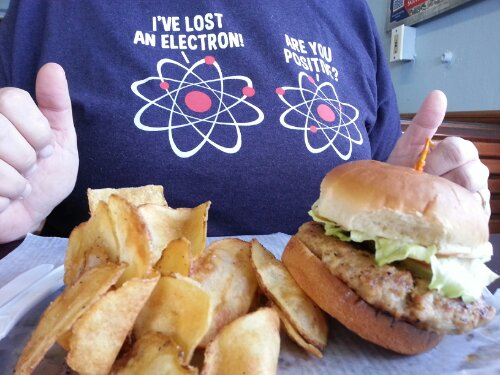 She said it was good…. reminded her of sausage.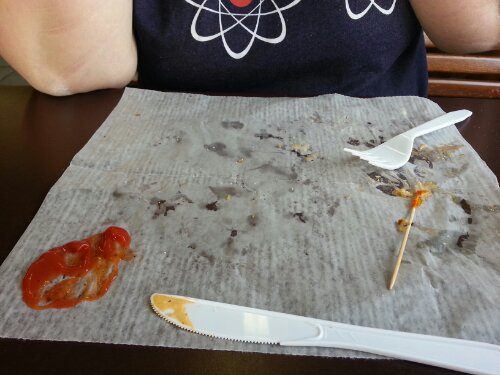 Then we were on to Daytona (really Port Orange). Always good to see TW and Jenny…  we were thrilled to meet D'artagnan.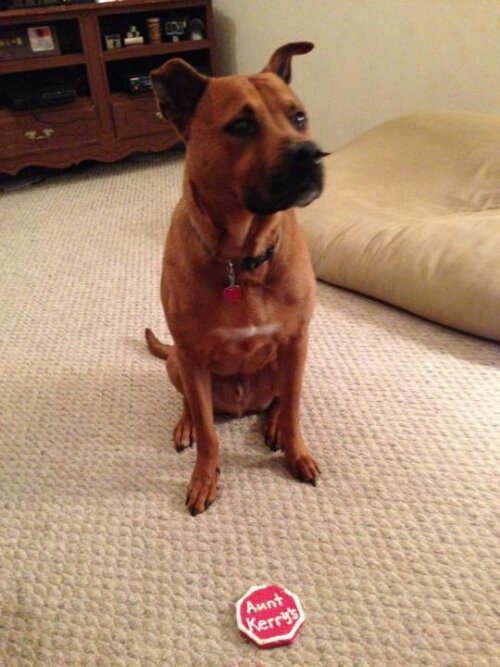 Posted from WordPress for Android. Please excuse any typing miscues.