We had a delightfully leisurely morning. Playing with D'Artagnan visiting with Jenny lingering over breakfast (stuff vacations are made of). We then made our way to the Ponce Inlet lighthouse. The history is fun, the lighthouse beautiful…. if you're this way check it out.
We then went to the Marine Science Center. The reviews called it simple, good for children, etc. We loved it!
The sea turtle hospital was just too cool. But then we spend our summer watching for sea turtles.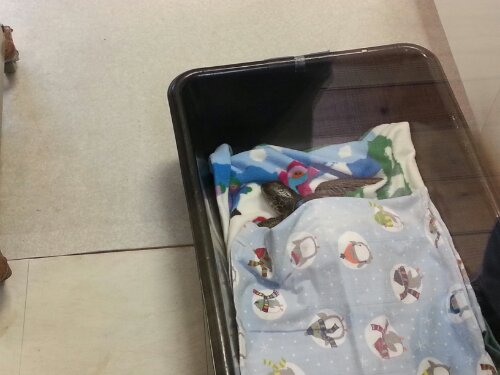 The $5 admission was well spent!
Posted from WordPress for Android. Please excuse any typing miscues.