The packet pickup and expo were a while lot of fun. We attended a talk on the Science of Sports Bras. It was interesting… who knew it was a science.
I did acquire a new supportive undergarment as a result of what I learned (is this TMI?).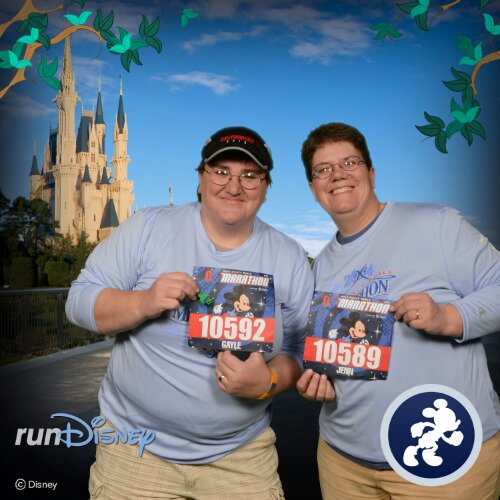 As I stated, it because abundantly clear we aren't prepared for this race. But we're going to have fun fun fun til they make us leave the course.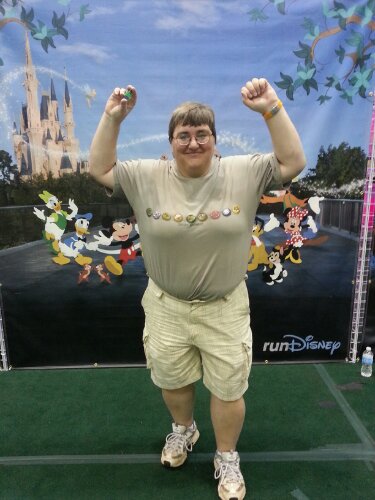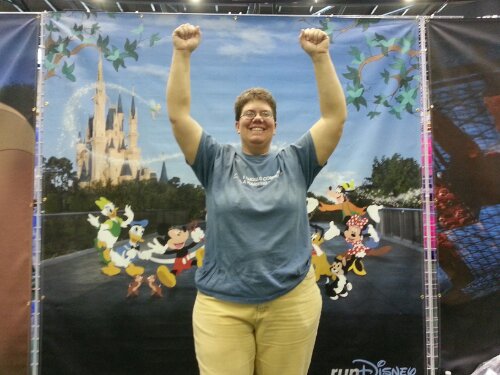 Posted from WordPress for Android. Please excuse any typing miscues.