Some days it seems as if everything in the world is going against you. A salmon swimming up stream has an easier time reaching her goal than you're having reaching yours.
I wish I had wonderful and expert advice to help you through those days. I wish there was a magic pill I could offer you that would make it all easier and better. I don't.
What I can tell you is….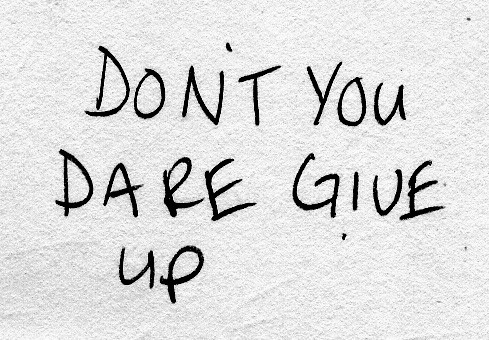 As hockey legend Wayne Gretzky once noted, you will always miss 100 percent of the shots you don't take.
You must continue, even on the worst of days, if you want to succeed. So today, run in the rain, walk even thought it's cold, read (or write) that book, practice that instrument – do whatever it takes to move you closer to your achievement. If you don't give up, tomorrow will be better!