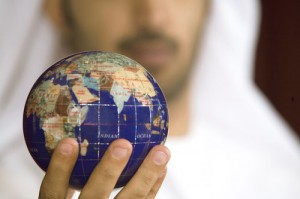 In the book Think and Grow Rich, 
Napoleon Hill said "The starting point of all achievement is desire. Keep this constantly in mind. Weak desires bring weak results, just as a small amount of fire makes a small amount of heat." You are holding your world in the palm of your hands. The only requirement from you is the strong desire to accomplish your wishes and dreams.
How will you decide today to begin the journey toward your dream? Your world is waiting!