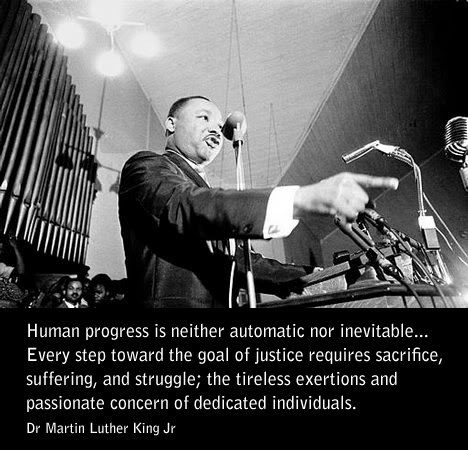 Human progress is neither automatic nor inevitable. Moving forward is often the most difficult thing we will accomplish in our lives. The path from where we are to where we want to go can seem daunting. The fear of success and the intimidation of failure can cause us to never take a step outside our comfort zone.
What dream are you dreaming that causes you to lay awake at night yearning? Why are you not moving toward that dream in the light of day?
Today is THE only day you need to get started. Small steps or giant leaps – either will get you that much closer to where your heart desires you to go.
Just take a leap of faith and begin!