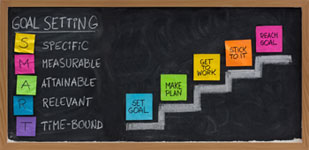 Like it or not, goal setting is a central and essential aspect of life. For some of us, this is a mindful process, however many others are unaware of the goal setting act and therefore have very little direction or purpose. You may be surprised to learn that you are setting goals on a daily basis. Some are relatively small and seemingly insignificant such as deciding what you will eat for lunch, while others are more important and relevant to your potential accomplishments.
So today let's talk about setting SMART goals in life; mostly the big GOALS, but also some of the small goals. A SMART goal refers to a method of goal setting and not just intelligent goals. It is a five step method of making your goals well-dressed and ready to be met.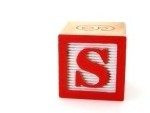 = Specific
When you first begin thinking about your goal the goal may be very vague (i.e. I'll eat lunch today) However, as you plan for your goal you MUST become very specific about your goal. (i.e. I am having lunch today at noon with Jane at my favorite restaurant).
A specific goal should clearly state what you want to accomplish, why it is an important goal, and how you intend to accomplish the goal.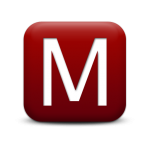 = Measurable
You need to be able to determine, without question, whether or not you are successful in achieving your goal. In order to do this, you need to create a way to measure your progress and your end result.
A measurable goal should include a plan with targets and milestones that you can use to make sure you're moving in the right direction during the process and should clearly tell you when you've completed the process.
= Attainable
While goals may often pull you out of your comfort zone and challenge you, if the goal and the parameters you have created are not realistic, you may be setting yourself up for failure. (i.e. I could set a goal to lose 100 lbs by next week; however, it is NOT an attainable goal)
Your goals need to be realistic and include action plans that break your overall goal down into smaller, manageable feats.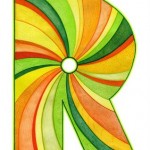 = Relevant
Does this goal seem worthwhile? Are you willing to work toward fulfilling this goal? If the answer is no to either of these questions, then this isn't the goal for you….move on! If the answer is yes, get moving!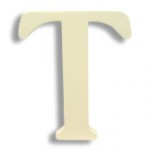 = Time-Based
Goals cannot be open-ended; every goal should be limited by a period of time. A goal with out a timeline is just a wish (i.e. Someday I'm going to learn to play the guitar). Your timeline may vary by weeks, months or years depending on what the goal may be, but a defined timeline is vital in order for you to commit to the goal.
What goals are you setting today?