One of the nice things about spring is that everything wakes up! Trees begin to bud, flowers spring out of the ground and it seems as if everything comes to life. This weekend we have the opportunity to enjoy a brush with nature up close and personal. We are vendors for the Herb and Garden Fair at Poplar Grove.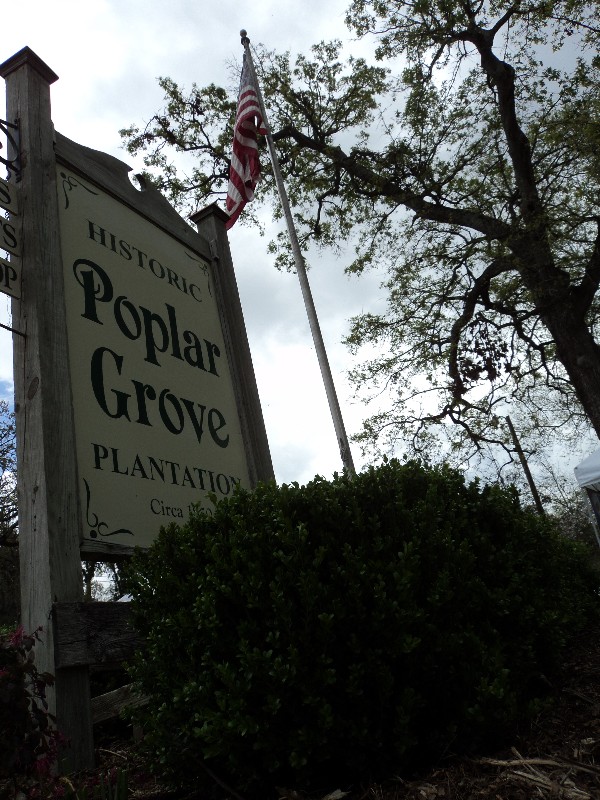 On Saturday, I took some time to enjoy the beautiful flowers. Purchase a few herbs and enjoy the day. I hope you'll enjoy my pictures!
The Poplar grove Herb and Garden Fair holds a VERY special place in my heart (Jenn's too). What follows it the 'story' as it appeared in the Glynne's Soaps Newsletter: In 1999, we attended the Herb and Garden Fair and purchased some air plants, small plants that can grow without soil.  We wanted some Spanish moss to place around the plants to help hold in moisture and act as a base.  As we were driving home, discussing where to get some Spanish moss, we stopped at Pottery Plus (knowing full well they would not have what we needed).  However, what they did have was someone set up in the parking lot with Dalmatian puppies.  And we, not being as rescue aware as we are now, brought home a little girl with one blue eye and one brown eye and named her Dodie Glynne.  She wasn't with us long, as she died of Addison's disease not long after her second birthday, but every time we see the Herb and Garden Fair we think of Dodie.  It's fitting that we will be there now with Glynne's Soaps.
The Herb and Garden Fair continues again today until 4:00. Come see the beautiful flowers, watch the demonstrations (the kids were getting to try throwing some pottery), and enjoy a beautiful Spring day (of course you can also see me at the Glynne's Soaps booth).