Several years ago in marketing class the professor made a statement, which has stuck with me over the years; He said, business owners frequently think they cannot afford to advertise; but the reality is if they want their business to survive, they cannot afford not to advertise. I believe this principal still holds true. Only today, I believe business owners cannot afford to not be actively participating in social media.
The first reason why you need to be actively participating in Social Media, it is FREE advertising. Sure it requires a time investment, and time is money; but it requires your time to design and implement any advertising campaign. The reality is that this "just does not seem like advertising". However, in a world of DVRs,  Satellite commercial free radio and dying Newspapers and print media what is your return on investment?
The second reason you need to be actively participating in Social Media, is that it does not seem like advertising. That's right. It is advertising that feels like a friendly conversation and what is more disarming than a friendly conversation. We are all burned out on advertising (which is why we will pay to NOT have to be bombarded with Ads).   The goal of advertising is name recognition. It is making sure the customer thinks of you when they need your service.
The third and last reason you should be using Social Media is that it has the fasting growing audience.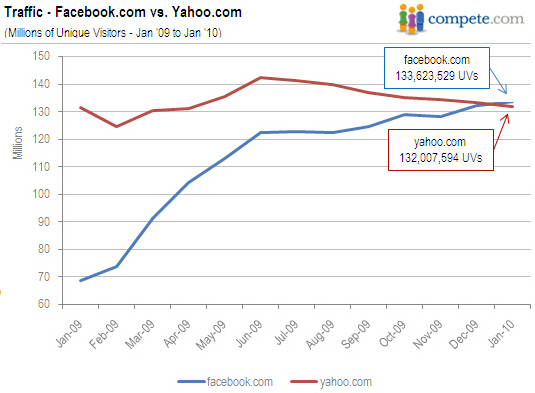 In a market that is growing this fast; no business owner can afford to not be an active participant.